3D
A collection of 3D models created using Z-Brush and other software packages.
Radio Raheem played by: Eric Garner
Art truly does imitate life.
Trying my hand at creating a likeness of Morgan Freeman from the movie Oblivion
Just a nod to one of my favorite Saturday morning cartoon heroes. Planning to have it printed 1/6 scale for my desk!
Decided to sculpt an old Star Wars favorite in order to learn Substance Painter
High resolution render created for an art show. See more in "fine art" section.
3d visualization for an animated cartoon series
Character development study for possible 3D printed sculpture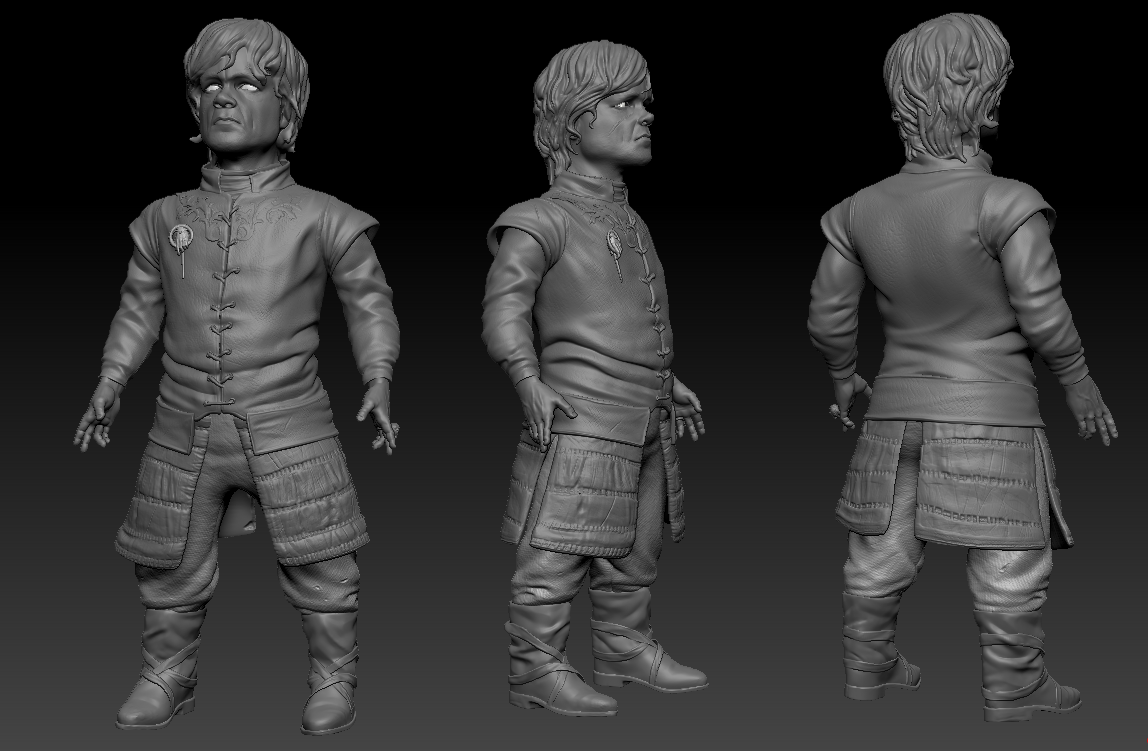 Fan art zBrush sculpt of everyone's favorite Imp.
Fan art speed sculpt from The Game of Thrones
Just a practice Zbrush sculpt to stay current with the software's updates.